Healthcare
Magicomm can offer expert advice on how digital pen and paper solutions can improve the way today's healthcare operates.
Todays healthcare industry is under pressure to reduce clinical and administrative costs and meet tighter compliance and security mandates.
Magicomm provides the technology, services, consulting and e-business experience you need to meet those demands and realize new opportunities in the ever-changing healthcare environment.
Benefits and Applications of DP & P for Healthcare
Benefits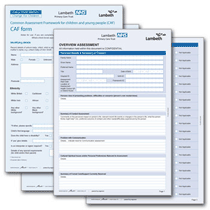 Reduces paperwork by converting handwriting text into digital data
Improves and streamlines work flow
Real-time data sharing between hospitals and consultants
Applications
Patient Records and Reports
Dentist Records
Prescription Forms
Nurse Visit Forms
Child Care
Elderly Care
Pregnancy Notes
Research Notes
Dementia Care
Physical & Mental Care Reports
Ambulance Call Out Reports
Survey & Questionnaires
Care Quality Monitoring
Case Study: LPCT Community Workers