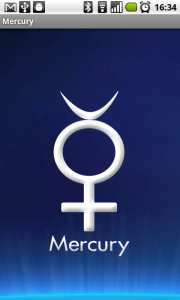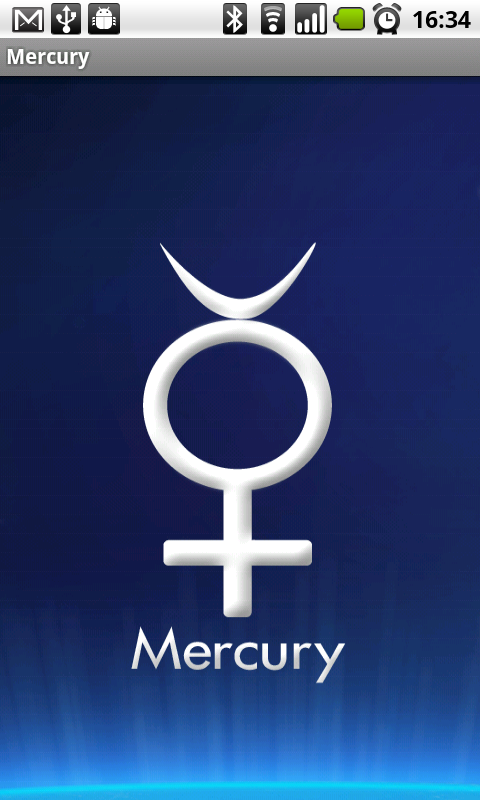 Magicomm demonstrated its pre-release Android version of Mercury on a Google Nexus One at the Anoto conference in Barcelona during October. The challenge had been to get Mercury running on the wide variety of devices that run Andoid. That has now been achieved.
Garry Hollinshead, Magicomm's CEO commented; "Android is set to be the number one operating system for Smart Phones. We've enjoyed working on this Mercury development and are very pleased with the performance and reliability. Everyone in the company has joined the revolution and moved over to Android."
The functionality that Magicomm has included for smart phones running Android 2.1, 2.2 and the soon to be released "gingerbread" is as follows:
Auto and Manual Start
Folder Monitoring for PGC Files
Ability to change target URL and discriminate between Pattern IDs
Auto connect through GPRS / WIFI
Auto sizing to take full advantage of larger screens
High quality image rendering for high-resolution screen displays
Attachment of GPS data for attaching to forms and tracking staff
Photographs and or videos can be simply added from within the Mercury application – No need to go to Gallery. Once delivered photos and videos are automatically removed from the device.
Voice tags can now be appended to forms from with the Mercury application and automatically deleted once sent
Taking advantage of the quality bar code reader on Android, these can be read and the associated number transmitted with the form's data
Push Technology for messaging.
This important addition demonstrates Magicomm's commitment to be at the forefront of digital pen technology.
Platforms supported
Blackberry
Nokia (Symbian)
Windows Mobile
Android
About Magicomm
Magicomm develops commercial software applications and specialise in the use of digital pen and paper utilising Anoto functionality for data capture. Mercury, Magicomm's two-way communication platform, securely delivers forms data – seamlessly – with little or no intervention from the user. With the advent of 'virtualisation', Magicomm has created an operating environment for its solutions that is immensely flexible.
Magicomm has been developing and delivering quality solutions to many satisfied customers since 2003.  Magicomm is often selected based on its technical competences and its focus on the customer's needs. Design quality and attention to detail, particularly with the user-interface, often result in exceeding customer expectations.
For further information please contact:
info@magicomm.co.uk