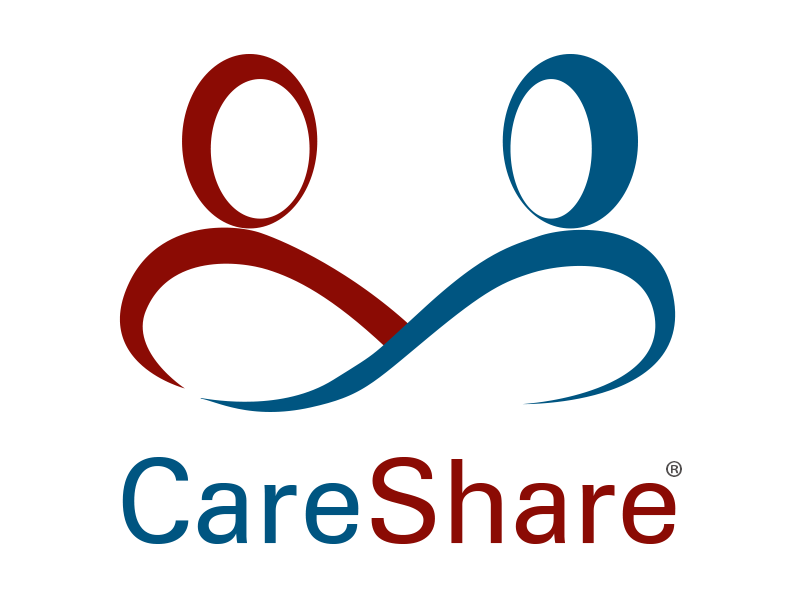 Magicomm are pleased to announce the release of their exciting new CareShare product which will be unveiled on 27th April 2010 at the HC2010 exhibition at the ICC in Birmingham.
CareShare® is based upon closely-listened-to-feedback from the Health Sector. The application has been developed and refined specifically for the needs of all health care workers such as clinicians and care-workers and delivers an incredible range of functionality.
KEY BENEFITS
Design your own forms – with a professional look
Cut development costs by bringing form design in-house using the full design suite or the fantastic new Quick Designer
Print your own forms locally
Print on demand without investing in print stock that can be subject to form design changes
Achieve extremely high levels of Hand Writing Recognition
User defined libraries and Magicomm's unique 'Knowledge Base' engine will consistently improve your results
Validate your data for accuracy
All form's data for integration with your existing back-end systems can be efficiently checked
Deliver forms securely via a mobile, docking station or Bluetooth node
Comply with data transmission security guidelines
Add photographs and GPS mapped information to forms data
Make forms more meaningful
Pre-validate key information and incorporate mandatory fields
Save time chasing missing details and improve form completion
Replace ink-strokes with  editable 'typed text' on PDFs
Everyone can read a "typed-up" form whilst keeping an ink-stroke master
Maintain a comprehensive audit-trail of any changes made
Provide a record of all changes made to data – automatically
Replay the completion of your forms in real time
Provides invaluable management information
INCLUDES THE BLUEBOOK NOTE TAKING APPLICATION
A digital notebook function that even permits hot-desking
Most users make notes and the Bluebook makes note-taking and sharing easy
Digitally store and convert freehand meeting notes and diagrams
Save and file your notes in fully indexed user defined documents. Ideal for filing date-time stamped meeting notes
If you are looking implement a digital pen application whether it is for the completion of Assessment forms, maintaining Clinical Progress Notes or just making notes and appending them to Electronic Patient Records, then CareShare® must be seen to appreciate why this is different from anything else available.
For further information and a full demonstration of this exciting new product please contact us at sales@magicomm.co.uk